Bringing
greater vision
to everyone
Sooner or later impaired vision and diseases of the eye affect everyone. Innovations and continuous improvements of ophthalmic products and procedures, even incremental, have the potential of helping millions of people. We've been specializing in finding, developing and bringing the best ophthalmic products, technologies and services to the market since the mid-1980:s. Today we continue our long-standing collaboration with the medical community, gaining valuable insights into patient and clinic needs, seeking new ways of advancing ophthalmology and bringing greater vision to everyone
Europe's leading independent ophthalmic solution provider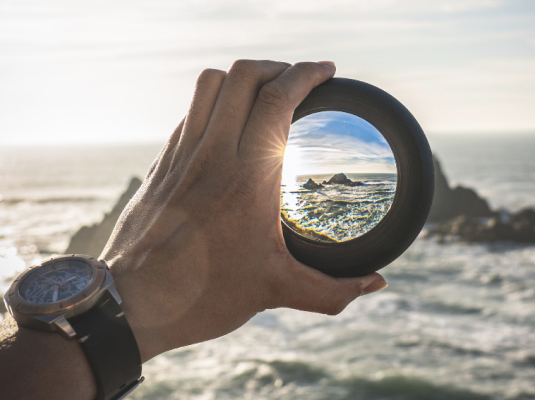 45 years of patient focus
Sight is an amazing evolutionary gift. But despite billions of years in the making, our eyes are far from perfect. In fact, most of us get impaired vision during our lifetime. Some early on but eventually all of us as we get older.
Loss of sight greatly impacts our quality of life; how we connect with each other, move around, protect ourselves and experience the beauty of the world. No wonder, physicians and scientists have been trying to treat impaired vision and diseases of the eye since ancient times …
Over the centuries there have been several significant advances within ophthalmology, but nothing like the stream of revolutionary innovations and technological advances of the 1980s and 90s. This inspired us – Polytech Domilens GmbH in Germany and Austria, Medilas ag in Switzerland, Polymed in Poland, AddVision Sweden in Sweden, and Spectrum in the UK – to create new networks for supporting surgeons and clinics with the absolute best of ophthalmic products and solutions. Allowing doctors and nurses to help more patients than ever before improve or regain vision and a new outlook on life.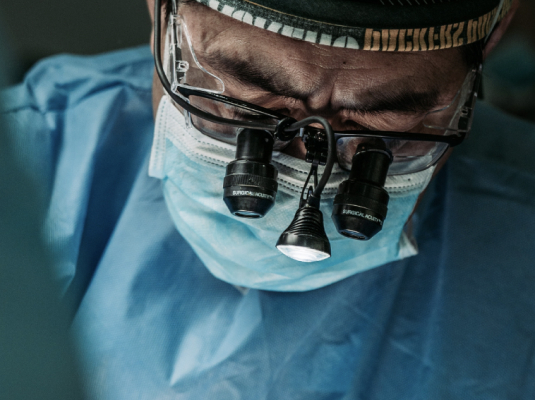 Eventually we realized that by working together we would be an even stronger partner to the medical community. AddVision was born. With a combined offering of more diverse products, wider-reaching services, and exceptional capabilities of finding and identifying the next lifechanging innovation, we bring greater vision to everyone.
The AddVision way
AddVision is driven by acting with integrity and ethics at every level of its value chain. Respect, trust, and fairness, whether it be in our workplace, marketplace, or with our business partners, is a key element of AddVision culture.
We are a network of specialists.
AddVision is a network of specialists that offers in-depth knowledge, independent advice, and customized business solutions within ophthalmology across Europe