We welcome new strategic partners!
We bring your innovations and the best ophthalmic products, technologies, and services to the European market and beyond.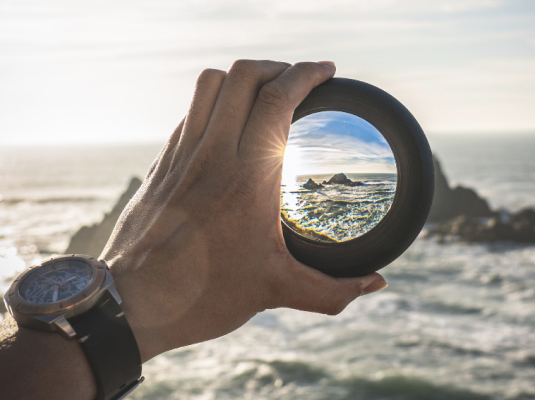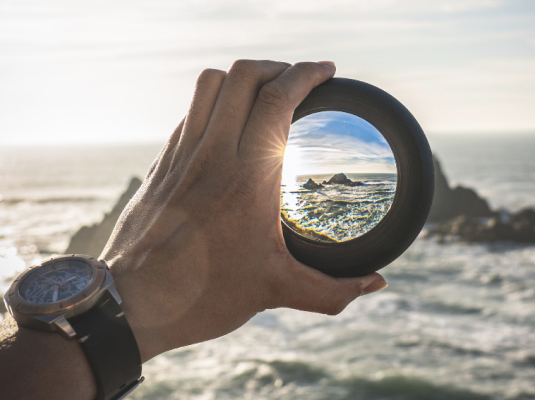 With an eye for the very best
Guided by valuable insights into patient and clinical needs we are committed to providing best-in-class products from existing trusted suppliers and new partners that can meet our rigorous quality standards. Together we build mutually successful businesses and ultimately provide the best solutions and outcomes for clinics and patients.
Enhance reach and impact throughout Europe
We support our strategic partners by expanding their access to markets within and beyond Europe, and by providing overall support and innovative financing solutions. Product launches and marketing strategies are data-driven, based on in-depth analysis of our unique customer database for the highest possible return on investment. Furthermore, partners benefit from our highly skilled and experienced colleagues, capable of orchestrating market campaigns that ensure all partner brands are professionally represented.
Contact us to find out more!