We welcome new strategic partners!
We bring your innovations and value-adding ophthalmic products, technologies, and services to the European market and beyond.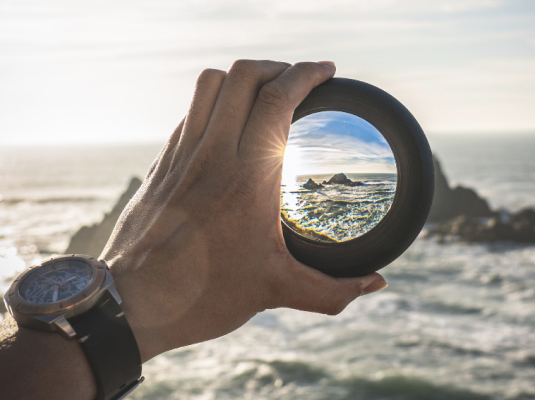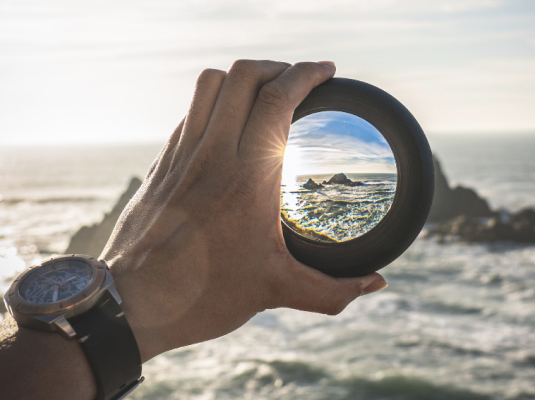 With an eye for the very best
Guided by deep insights into patient and healthcare stakeholders values we are committed to providing best-in-class products from existing trusted suppliers and new partners that can meet our quality and value adding standards.
Enhance reach and impact throughout Europe
We support our strategic partners by expanding their access to markets within Europe.Product launches are  based on an in-depth knowledge of our unique customerbase in terms of their current and future needs, their business model and value chain, followed by a deep market understanding as well as clear strategic goals.  We aim for win-win-win situations for you, the customers & their patients, and us. We will build transparent and trustful partnerships, that enable us to grow together.
Our view of sustainability
Sustainability is a central part of our business behavior and central to our long-term strategy. We are committed to make a positive impact on the world through our products and services.
Contact us to find out more!